Our Printers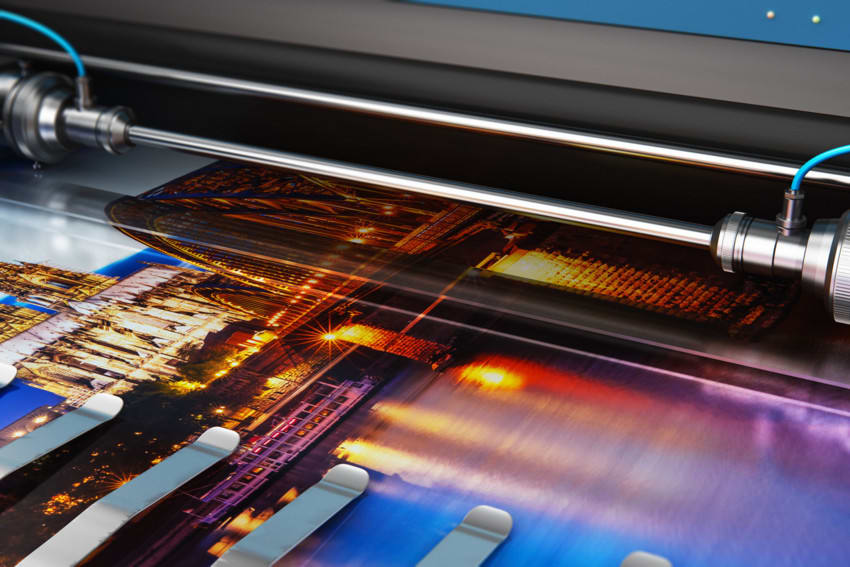 We use Canon printers for consistently superior print quality which feature the L-COA PRO processing engine for high-precision image reproduction Our printers maintain high print quality with a multi-sensor that calibrates the printer, helping to ensure colour consistency from the first print to the last

The wide colour gamut of the PRO-6000 enables photographic output of exceptional quality, which is now available in 60 inches. Ideal for advertisements, graphics and posters for indoor and outdoor use, all our printers use the newly developed LUCIA PRO 11-color plus pigment ink and transparent Chroma Optimiser ink for printing with excellent colour expression, superior black reproduction, good gloss characteristics and suppression of bronzing. Thanks to Canon's unique input-output technology and Crystal-fidelity feature, photos look as accurate printed as when they were captured, thus meeting the demands of the most critical photographers and graphic arts designers.

All our frames are redwood, jointed, completely bespoke and made in house to order from as small as 8 x 8 inches and up to 60 inches by as long as you like.
Canvas used is 320 gsm brilliant white poly canvas, all satin, glossy and matt finish photo papers are all genuine Permajet top quality roll papers.
Orders are processed and sent out next day via Royal Mail Courier services, overnight delivery is available at an extra charge.